Environ Facials at our Wakefield Salon
Environ Products
We are offering a mail order service for clients wishing to purchase Environ Skincare products. Please email our customer service email and we will get back to you as soon as possible. or  call us on 01924 291547.
Please note that the products are ordered by us from Environ & then delivered by Environ so the process may take a few days to get to you, Thank you .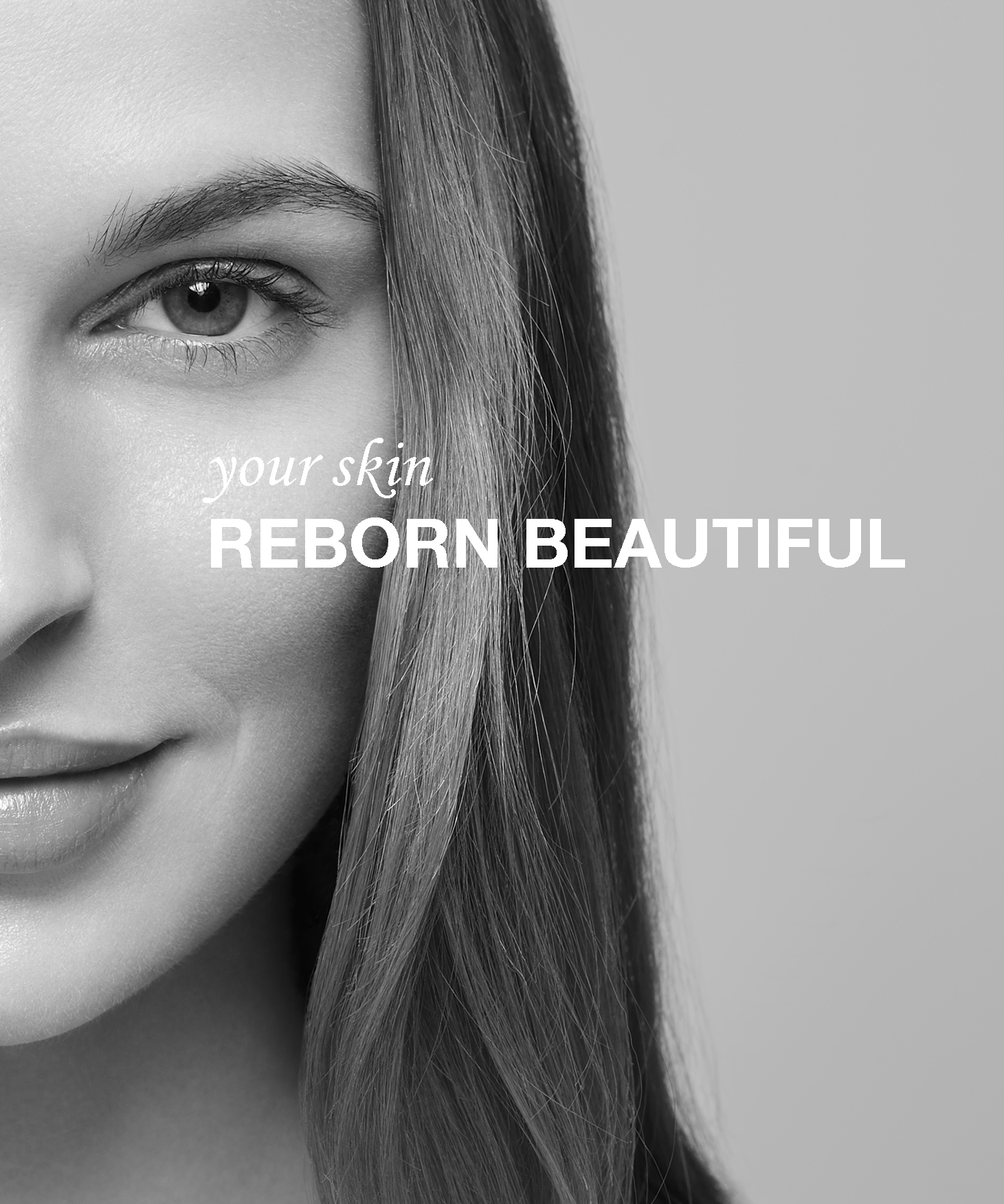 We are delighted to be able to offer Environ Professional Treatments to complement the full range of Environ Skin Care and Avdanced Nutrition Products we retail in our Wakefield Salon
Environ Active Vitamin Facial
Vitamin A, C and anti-oxidants are driven deep into the lower layers of the skin using sonophoresis & iontophoresis. Includes Alginate mask to the treated area. Collagen is stimulated, lines softened and elasticity improved while increasing hydration and boosting radiance.
(55 minutes treatment) 3 small areas £55.00
Collagen Power Facial
This peptide packed facial helps boost collagen, soften lines and tighten lax skin. Uses gentle sound waves to drive special nutrient packed serum deep into the lower layers of the skin.
(55 minutes) 3 areas £55.00
(85 minutes) up to 10 areas £79.50
The Frown Treatment
This highly effective treatment uses a special penta-peptide serum to target frown lines. Active ingredients are driven deep into the skin to soften lines and reduce muscle tension in the forehead helping prevent new lines from forming. The treatment targets the same chemical complexes as injectables without the associated risks.
(45 minutes) £79.50
Hydra-Boost Treatment
This intense treatment deeply hydrates while plumping and firming the skin. Based on Hyaluronic Acid which holds 1,000 times its own weight in water. Uses sonophoresis to penetrate products deep into the skin.
(55 minutes) 3 areas £59.00
(85 minutes) up to 10 areas £84.50
Precision Treatment
This time-effective treatment targets small specific areas of concern. Perfect when time is limited. Up to 9 minutes of combined sonophoresis & iontophoresis – does not include Alginate mask treatment.
(25 minutes) £35
Purifying Treatment
Created to purify, micro-exfoliate and re-hydrate your skin. Helps in the treatment of acne, scarring and congestion.
(30 minutes) £39.00
Cool Peel Treatment
This revolutionary approach to peeling achieves incredible results without damage to the skin. Lactic Acid is used to reduce the skin's PH and release growth factors which create tighter, smoother skin, destroy bacteria, boost hydration and remove build up opf dead cells. Ideal for lines and wrinkles, problem skin, sun damage and rosacea.
(55 minutes) £55.00