Latest Updates from The Beauty Rooms Wakefield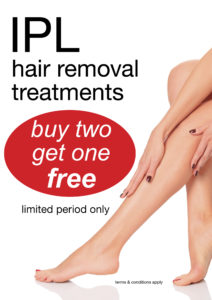 To find out more about our new one-step-gel manicure click here.
Keep up to date with the latest news from our beauty salon. This section will be updated regularly with various offers we currently have on our beauty treatments, as well as the latest news in general.
Contact us for more information
For more information please see our contact page.